Homes and Real Estate for Sale in Orlando Florida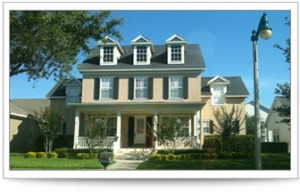 Welcome to Pan Am Real Estate, Orlando and Central Florida's premier real estate and legal team.
Not only do we have knowledgeable real estate agents available to assist you with your search for houses, homes and real estate for sale in Orlando and Central Florida, but we are owned and operated by a licensed Florida attorney at law with over 15 years' experience in real estate law and transactions. David Dowell is a licensed Real Estate Broker in Florida and New York.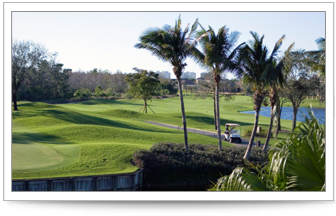 Our powerful search engine will allow you to search for homes and real estate for sale anywhere throughout Orlando and Central Florida area. You may be seeking a home in the vibrant atmosphere of downtown Orlando,  a home among the beautiful mansions of Windermere,  a home near the world-class restaurants of Dr. Phillips, a home in the amazing new developments of Lake Nona/Medical City, a quaint home in the planned city of Celebration,  a home with the laid back lifestyle of Kissimmee,  or a home in some other part of Orlando and Central Florida. If a home is for sale and listed on the MLS, we have it. We have all of them!
Selling your Orlando Home or Real Estate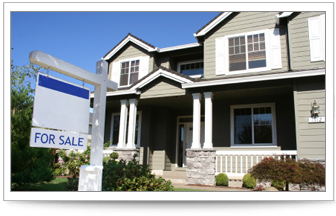 If you are considering selling your Orlando area home or real estate,  or just want to have an idea as to what your home is worth in today's market,  please allow us to perform a complimentary CMA (Comparative Market Analysis) on your home. This CMA will give you a good idea as to what your home will sell for in today's conditions.
Real Estate and Legal Assistance
If you need any further help in finding your perfect house, home or real estate in the Orlando, Florida area, please contact us.  Our real estate agents and real estate attorney are available to answer any questions you have regarding houses, homes and real estate for sale in Orlando, or legal real estate contract issues.
---
Reunion Resort