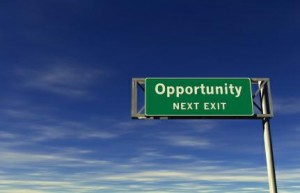 Looking for foreclosure homes in Orlando? You're not alone. Buying foreclosure homes has been a very popular activity in the Orlando area for several years now. Many factors have contributed to this: banks wanting to quickly divest themselves of their large inventory of homes, investors looking for fixer-uppers, and home buyers who just think that this is where they can find a bargain.
Foreclosure homes in Orlando can still be a bargain. But many of these homes are being gobbled up fast by investors. Keep in mind that many foreclosure homes are not in great condition. Some home owners in foreclosure proceedings fail to take proper care of their homes prior to leaving, some intentionally try to get revenge on the bank by destroying parts of the house, and many banks fail to properly take care of a home once they are in possession of it (banks are not in the business of maintaining homes!).
So be weary of the "too good to be true" foreclosure homes with ridiculously low prices. If you do see one that you like, be sure to talk to a qualified real estate agent who can assist you in asking questions. And we always recommend hiring a home inspector to go through the home before you make an offer to see what really needs to be done to bring the home back to where you want it. Some defects will be obvious to you. However, other defects in foreclosure homes will not be so easy to detect.
The bottom line is that many Orlando foreclosure homes can be a great bargain – while others will not be. Make sure you hire the right people to help you answer all the questions. For a full list of all Orlando foreclosure homes listed for sale visit us at YourOrlandoRealty.com or give us a call at 407-864-2551.