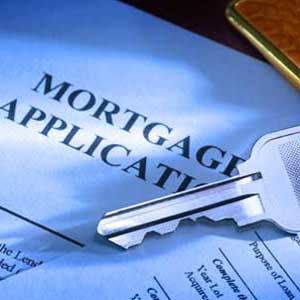 Orlando mortgage rates are at what appears to be an all time low right now. Up until a decade ago, Orlando mortgage rates were unreasonably high. At times, during the country's inflationary periods, Orlando mortgage rates were well into double digit numbers, making it very difficult for the average family to purchase a home here in Orlando. However, with the real estate boom that Orlando had beginning in the early 2000's, rates started to creep up. Fortunately, though, lenders became very creative in finding ways to keep the interest rates low. In most cases, these low rates were just temporary. After the first year or so, these "low rate" loans would increase dramatically, causing a severe hardship on many Orlando families. Today, Orlando mortgage rates are extremely low and very affordable. If you are interested in
purchasing an Orlando home
at this time - either a primary residence or an investment home - there could not be a better time to obtain a low interest mortgage. So you are in luck. You can get an Orlando mortgage for such low rates that you just may never see a deal like this again.
Orlando
is one of the most beautiful and dynamic cities in the United States and now is the time to invest in its future. Not only are home prices low but the mortgage rates are low too. If you have any interest in purchasing a home in Orlando or the Central Florida area, contact a mortgage broker and get locked in to a low rate mortgage loan. If you do not currently have a mortgage broker that you are working with, please
contact us
today to help guide you in the right direction.