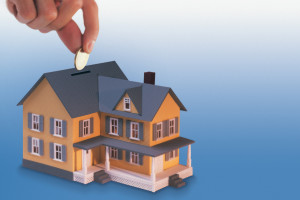 Ever thought about investing in a vacation home in Florida? Central Florida is the vacation capital of the world and the real estate market here is flourishing. Having a vacation investment home would give your family a beautiful, comfortable (and affordable!) place to stay when you visit Walt Disney World and the other attractions that the Orlando area has to offer.
It can also be a great investment. Orlando has just been named the second fastest growing city in the United States by Forbes magazine. Thousands of people from all over the world have investment homes here in Florida that they rent when they are not using the home. We at Pan Am Real Estate can help you find renters and will manage your home for you when you are not here. Our attorney-owned company has managed foreign-owned properties for years.
So what kind of home should you buy? In general, you will have three choices. One, is a standard single-family home. Two, you can buy a condominium or townhome. Three, you can invest in a condo/hotel. A condo/hotel is basically a large resort hotel where all units are individually owned and then rented out like a hotel by the property management company. Our most popular resort is the Lake Buena Vista Village Resort.
All of these options can be great opportunities. And the prices can vary for each – from as low as $100,000 to over a million dollars.
To learn more about Florida vacation investment homes, or to see properties for sale, please contact real estate broker and attorney at law David Dowell, by phone/text at (407) 864-2265, email at david@PanAmOrlando.com, or visit us at www.PanAmOrlando.com